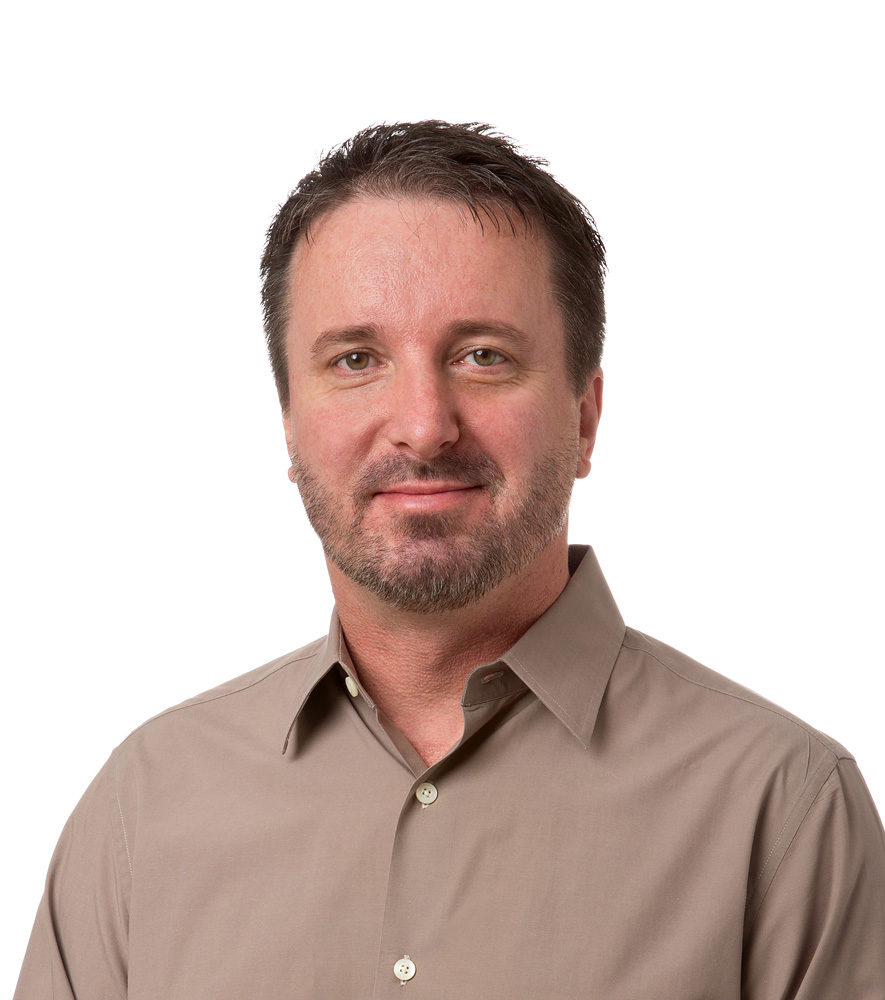 ENVISION NETWORKS, INC is led by long-time Las Vegas information technology entrepreneur, Robert Holladay, its creator, owner and president.  Since the inception of Envision (1996 and incorporated in 2008), Robert's approach has been to maintain a boutique status wherein Envision and its team members are creating and developing the connected relationships, paying attention to the needs of each client and their business by providing exceptional services for Envision's select clientele.  His calm, respectful, purposeful leadership approach is the foundation of the over twenty-year success of Envision.  He truly connects to his clients' needs.
I had the pleasure of working with Envision Networks for 12 years in Las Vegas. I relocated back to New York 3 years ago and after trying many different IT people decided there was no one out there to compare to Envision. I was never happier when they agreed to do all my IT work from Las Vegas.
The team at Envision Networks have proven themselves to be dependable, reliable, timely and trustworthy. Their depth of knowledge on a wide range of systems and technologies ensures us that no matter the problem or challenge, they will have the solution. Envision Networks has supported us through growth and change for more than 8 years. We are a more efficient and productive organization thanks to their support.
We have been working with Envision Network for many years.  As a medical practice most of our computer or network issues are urgent.  The  IT staff is very knowledgeable and they always resolve our challenges quickly.  Thank you Envision Network Staff for all of the years of great service.
Envision network has been my IT rock for the past 8 years.